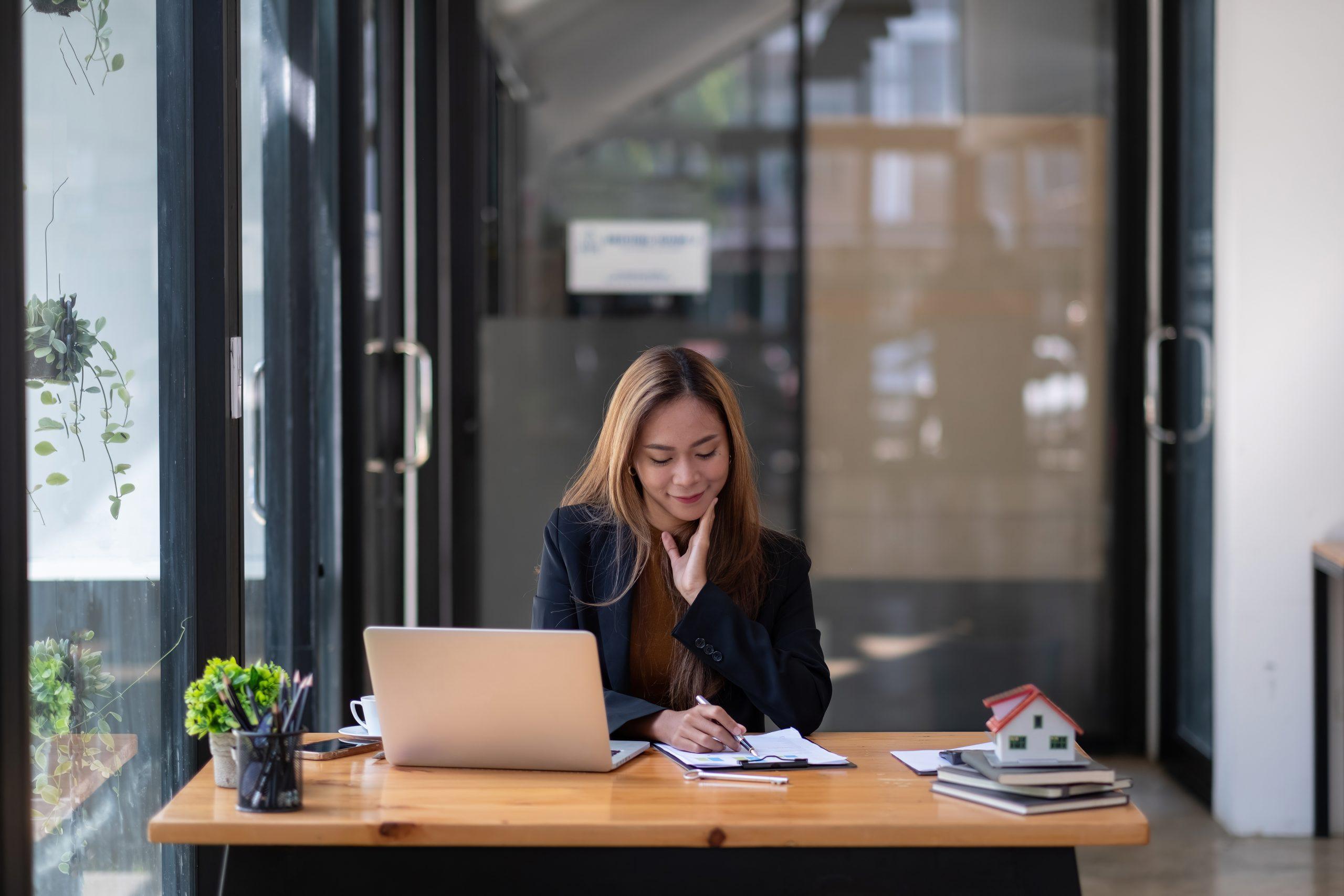 If you're in the process of selling your business, you've got a lot on your mind. Likely, your two primary concerns are getting the highest valuation and closing the sale quickly. Thankfully, a business broker can help you do both.
Business brokers are professionals who help people buy and sell businesses and commercial real estate. Brokers serve a similar role to real estate agents, but rather than selling real estate, they broker the sale of businesses. In addition to vetting potential buyers and assessing property value, a good business broker can also help you speed up the sale of your business.
Sell Your Business Quickly with a Business Broker
Industry Expertise
Business brokers have extensive experience in the commercial real estate industry. If this is your first time selling a business and you handle it yourself, you'll need to explore the intricate workings of the market, find your own potential buyers, and negotiate the terms of the deal. That all takes time. Business brokers can significantly reduce that time by teaching you essential market knowledge and taking much of that legwork off your plate.
Connections to Potential Buyers
Along with their industry expertise, business brokers have access to networks of potential buyers. Instead of waiting for buyers to come to you, your business broker can reach out to their contacts, easily identify interested parties, and close the deal quickly.
Working with a broker also allows you to maintain confidentiality while seeking potential buyers. Many brokers, like CRS, use non-disclosure agreements to approach potential buyers on your behalf without alarming your customers about the sale.
Accurate Property Valuation
With extensive knowledge of the market, as well as the factors that affect it, a business broker can provide an accurate property valuation. A thorough evaluation will ensure you're not asking too much or too little for your business, and a fair price will help your odds of selling swiftly.
With a professional business broker, you can sell your business while keeping your focus where it matters—whether that's preparing your business for relocation or enjoying the next stage of your life. Commercial Realty Solutions is a full-service business brokerage serving Central Minnesota and the surrounding areas. Our team of experts has connections to buyers across the state, and we offer property valuation services to ensure your business sells for what it's worth.
Contact our office today to get started and learn how to sell your business fast with CRS.