Commercial Realty Throughout Central Minnesota
Commercial Realty Solutions is your full-service commercial real estate and business brokerage. We have listings throughout Central Minnesota in towns like St. Cloud, Buffalo, Otsego, and Rogers–as well as in North Dakota and Iowa. It doesn't matter if you're an owner or a buyer because we tailor each service to your needs.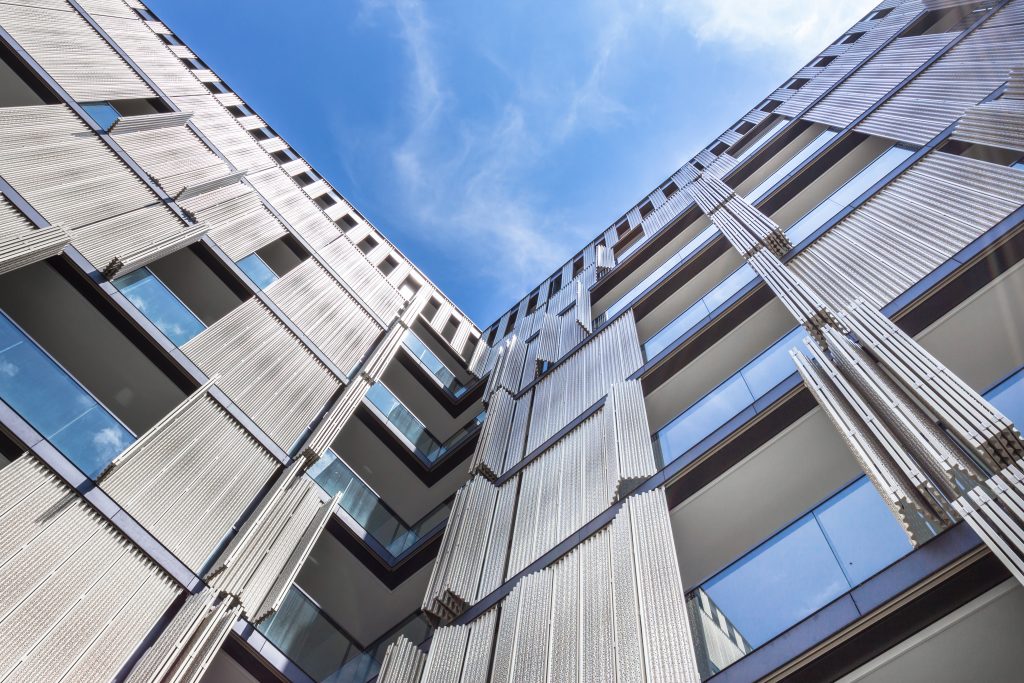 Several things make Commercial Realty Solutions the best choice for you. We've served countless customers with specific values that provide the best results on the market: innovation, integrity, and experience.
Innovation, Integrity, and Experience
CRS facilitates successful transactions with innovative networking. Extensive networking builds our list of contacts and offerings so we can find you an opportunity that meets your goals. Networking also gives us access to more resources and expertise to maximize our results.
With every client, we maintain the utmost integrity and professionalism. This devotion means that our credibility is never in question, giving you confidence that our solutions are the best ones available. CRS treats each transaction as if they were the customer, meaning we'll always find the best opportunity for you. In addition to being transparent with our clients, we are also responsive to your questions and always do what we say we're going to do.
The team at CRS has more than 25 years of experience in the industry, making us your "go-to" commercial real estate broker. Whether you need assistance with selling or purchasing a business or commercial property, we've seen almost every situation and know how to conduct business in response.
Properties Available by City