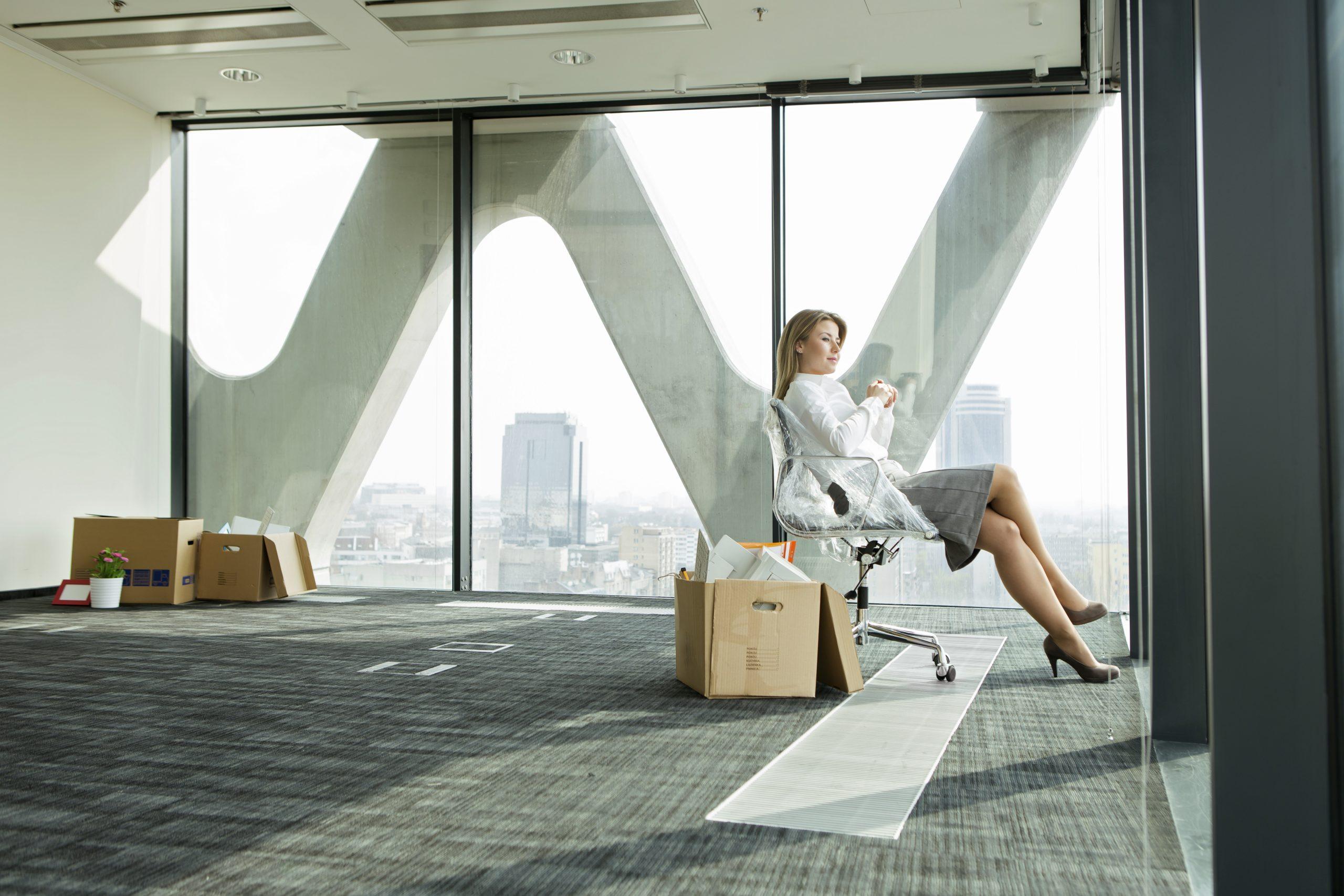 With the complexities of the modern economy, it can be difficult to identify the best time to buy commercial property. Several factors influence the successful acquisition of commercial real estate, including the health of the economy, your business goals, and your financial situation. However, even as you navigate inflation and an economy still affected by the pandemic, there are a few tips you can follow to determine when you should buy commercial real estate.
Buy Commercial Property During Economic Recession
During economic recessions, commercial real estate prices tend to drop. Not only that, but because people are focusing their purchasing power on essentials, you'll likely have less competition in the market. If you're financially able, buying commercial property during a recession can be a good idea—but obtaining additional financing can be more difficult.
Buy Commercial Property Before You Need It
Especially if you're buying to lease or rent the property, buying commercial real estate before you need it is wise. Even if you purchase a preexisting structure, it will take time to retrofit it to your needed specifications. Rather than waiting to buy until you're ready to grow, buying commercial real estate before you need it allows you to facilitate expansion with minimal delays.
Buy With the Future in Mind
Look ahead to your future business goals when seeking to expand your company's property. Is this the final step in your business goals, or one of many phases of growth? Considering your company's future allows you to make a fiscally responsible decision and turn a future need into a current asset.
Buy to Beat Inflation
In the battle against inflation wages, savvy investors often choose commercial real estate for their portfolios. Unemployment continues to trend down, and the need for commercial real estate will only continue to increase. Not only does having real estate allow you to rent out the unneeded portions of the property, but it also gives you a location to begin a new business or space to grow your existing business.
The first step to buying commercial property is finding a commercial real estate broker you can trust. Commercial Realty Solutions is a full-service business brokerage ready to help you buy, sell, or lease commercial real estate or your business. With years of experience in the market, we also offer advisory services to help you make the right call for your business goals and financial situation. Contact our office today to get started.