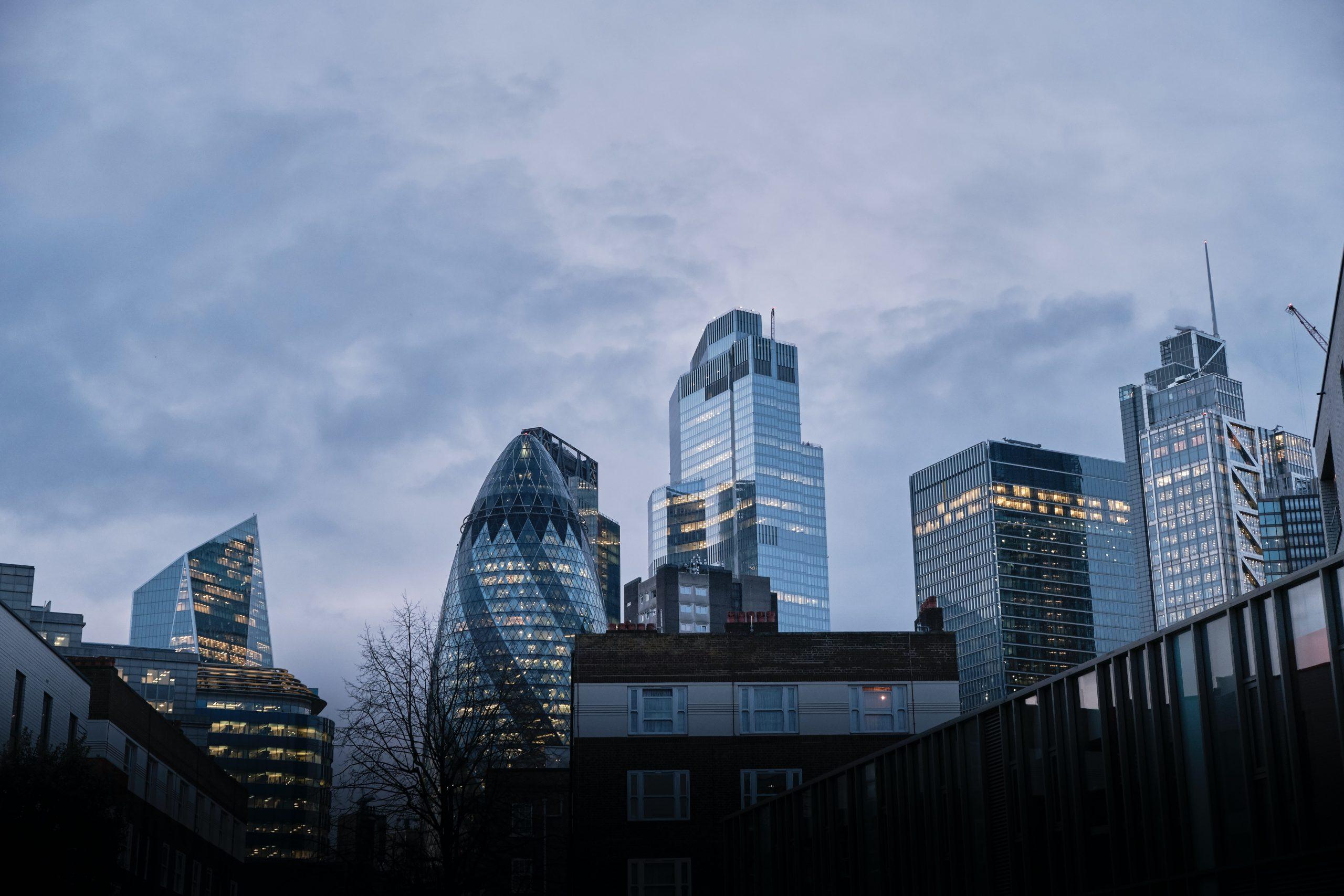 Investing in commercial property can be a great way to build wealth and create a stable source of passive income. Commercial property investments typically offer more control over your investment than other, more popular ways of investing, although this control may come at a higher price tag.
Commercial properties often have higher returns and higher entry prices than residential properties. Additionally, businesses that rent space in a commercial building may receive additional benefits, such as regular rental payments and potential tax incentives.
Another perk is that commercial property can often appreciate over time, allowing investors to make a profit should they choose to sell in the future. Let's look at how to buy commercial property and some other factors to consider throughout the process.
#1 – Financing
When buying commercial property, it's essential to consider the financing options that are available to you. Understanding the different types of financing is vital to making a sound investment decision.
Some standard financing options include loans from banks, private lenders, and government-backed programs. The type of loan you choose will depend on several factors, such as your credit score, income, and the property's value.
Some of the potential financing options available for buying commercial property include:
Traditional bank loans
Portfolio loans
Seller financing
If you're buying commercial property with a partner or a group of investors, it's essential to consider how the loan will be split between the parties involved. Speaking with a financial expert before making any decisions is highly recommended.
Additionally, some lenders may require additional documents or collateral to secure the loan. Before signing any paperwork, it's best to speak with a professional who can advise you on which financing option is best for you.
#2 – Quality of the Property
Another commercial property buying consideration is quality. This consideration includes checking out the physical condition of the building, looking for any necessary repairs, and determining if any updates or renovations are needed.
You'll also want to consider security, utilities, and the overall safety of the building and its surrounding area. Inspecting the interior and exterior of the property can help you assess the condition and see if it is suitable for your needs.
Furthermore, pay attention to how well-maintained the property is, as this can make all the difference regarding future upkeep. Ultimately, ensure you are buying a property that is up-to-date and in good condition.
#3 – Location
Location is a crucial factor to consider when buying commercial property. Consider the area's current market, the growth potential, and the local infrastructure.
The area's current market can provide insight into how successful a business venture may be in that location. It's important to research whether the site is desirable to potential customers or tenants, as well as if there is potential for growth in the future.
It's also beneficial to consider the local infrastructure in the area. Is there adequate access to public transport and other services? Is there access to parking or nearby amenities? These are all factors that could affect a business's future success.
By researching the area, you can get an idea of what types of businesses may be successful and if there is potential for profit.
#4 – The Potential for Growth
Consider the potential for growth and development before buying. Depending on the area, you may be able to develop the property to increase your value and return on investment. Before committing to a purchase, carefully research the zoning restrictions in the area as well as any potential development opportunities.
In addition to considering the potential for growth of the property itself, investigate the surrounding area as well. Is the area growing? Is there room for expansion? Will new businesses or residents be coming in soon that could positively affect your property's value? Understanding the current trends in the area can help you make an informed decision about the growth potential.
Finally, don't forget to consider the potential for long-term property appreciation. Analyze market conditions and rent prices to understand what kind of returns you can expect in the future. This understanding will help you determine if buying a commercial property is a wise investment.
#5 – The Current Market
Finally, take some time to understand the current market. Researching economic trends and forecasts can help you understand market conditions, such as inflation, unemployment, interest rates, and population shifts. Knowing how these trends affect your investment is crucial in making a wise decision.
You should also investigate the local property market specifically. Research the availability of similar properties in the area, their prices, and any market-specific trends that could affect their values over time. Additionally, consider what types of businesses are currently operating in the area and whether they would benefit from your purchase.
Speaking with a local commercial real estate broker or agent may also help you understand local market trends.
Hiring an Expert to Guide You Through the Process
Hiring an expert to assist you throughout the process may save you a lot of unnecessary headaches. An experienced real estate agent or broker can provide invaluable insights and resources to help you make the most informed decisions.
An expert can help you negotiate better terms, uncover hidden opportunities and potential liabilities, and provide advice on financing options. Additionally, they can offer expertise in local zoning and land use laws. Agents help you find the best possible location for your business. Surveying a property includes researching the neighborhood, assessing traffic flow and visibility, and considering other companies in the area.
An expert will also be able to give you an unbiased opinion on the quality of the property and its growth potential. With their knowledge and experience, they can identify any necessary repairs, alert you to any risks associated with the property, and inform you of what upgrades might be required for the property to be profitable.
Ready to work with a commercial property expert? Contact Commercial Realty Solutions today to get started.