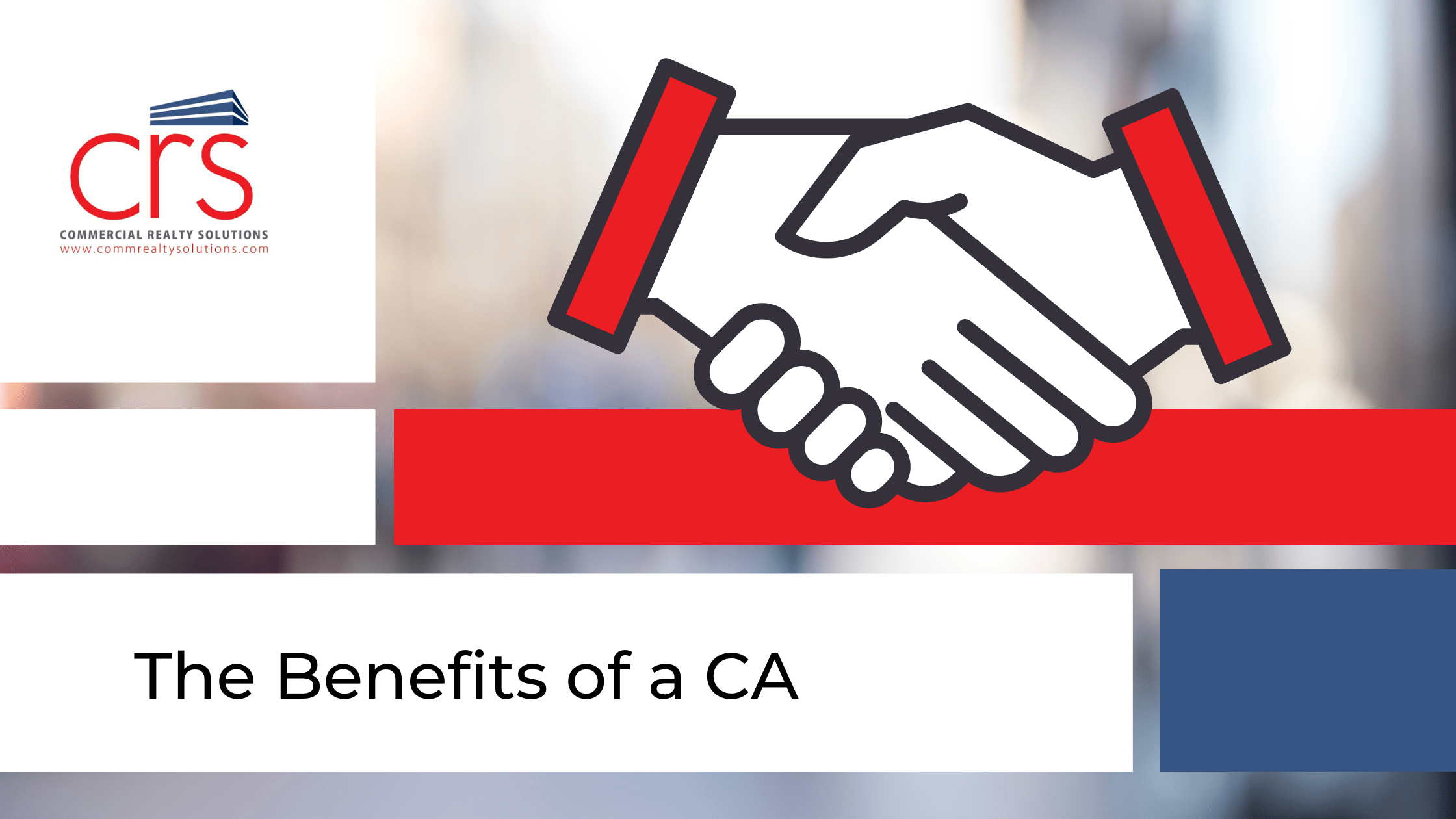 When selling a business, confidentiality and privacy are of the utmost significance to ensuring a successful transaction. At Commercial Realty Solutions, we understand the importance of protecting your information during the sale process, which is why we use a confidentiality agreement (CA). CAs not only provide a safeguard for both the buyer and seller—they also help ensure confidential information about the business remains private and secure.
What Are CAs?
A CA is a legal contract that prohibits parties from disclosing information about the protected assets to outsiders, thus keeping everything confidential. When it comes to selling a business, a CA is an essential tool that provides an additional layer of security. It allows the seller to control which details can be shared, ensuring that confidential documents like financial statements or marketing plans remain private throughout the process. This protection also keeps sensitive data confidential.
CAs are critical for business sales, as they safeguard the interests of all involved parties. By signing a CA, each party acknowledges the importance of confidentiality and the potential consequences that may result from breaching the agreement.
The Consequences of Not Having a CA
Not ensuring confidentiality is one of the most common mistakes made when selling a business, and it can have severe consequences. Legal battles resulting from breaches of confidentiality can be costly and time-consuming. If sensitive information were to fall into the hands of competitors or other unauthorized parties, it could have significant consequences or put the company's future at risk.
Establishing a confidentiality agreement for a business sale is crucial to protecting the interests of all parties involved.
How CAs Help Business Owners Find Quality Buyers
When it comes to selling a business, CAs can play a crucial role in attracting and screening potential buyers. By signing a CA, buyers demonstrate their commitment to protecting the confidentiality of the seller's information throughout the sales process. Their commitment is an indication of their level of seriousness and a qualification as a potential buyer.
In turn, this helps to ensure only trustworthy and capable buyers are involved in the transaction and safeguards the seller's sensitive data. Conversely, a buyer's refusal to sign an CA can be a warning sign of potential risks or lack of professionalism. Any reputable and serious buyer should recognize the importance of confidentiality in a business sale and be willing to comply with the necessary measures.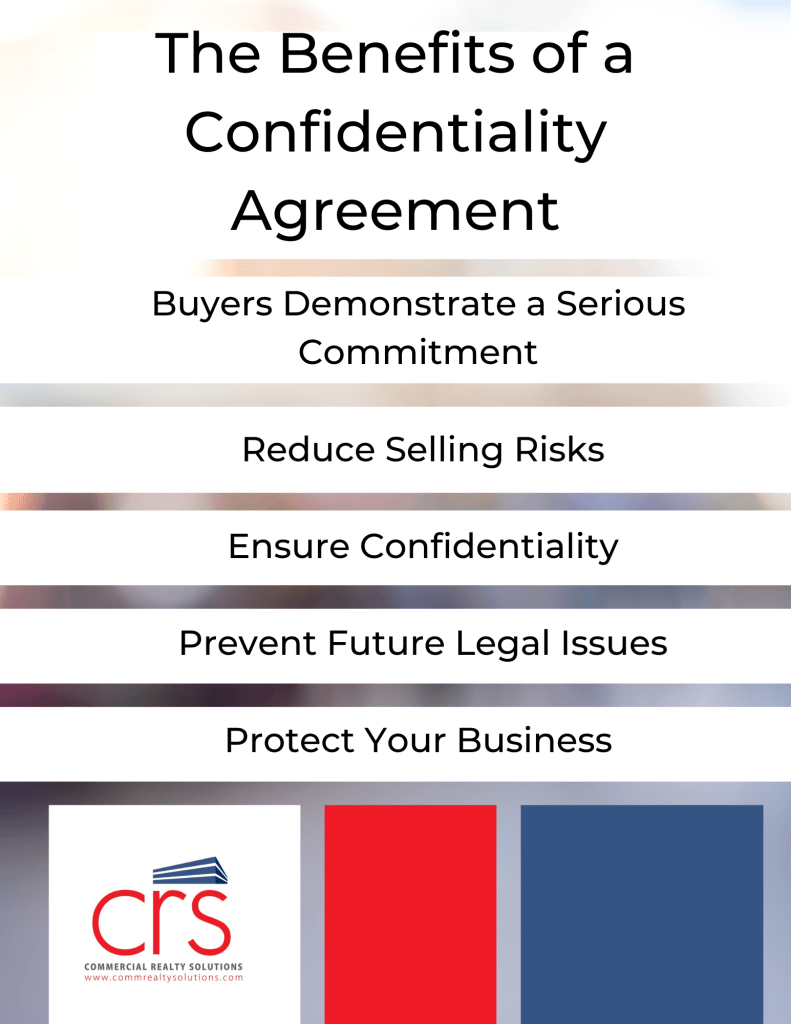 Trust Commercial Realty Solutions to Keep Your Business Sale Confidential
In today's competitive business world, a customized confidentiality agreement is crucial to protecting a company's trade secrets and confidential information. That's why it's important to hire professionals who can draft a CA that meets the unique needs of your business and transaction.
As a full-service business brokerage, Commercial Realty Solutions can help you get the CA you need to keep your business sale confidential. Contact us today to get started.