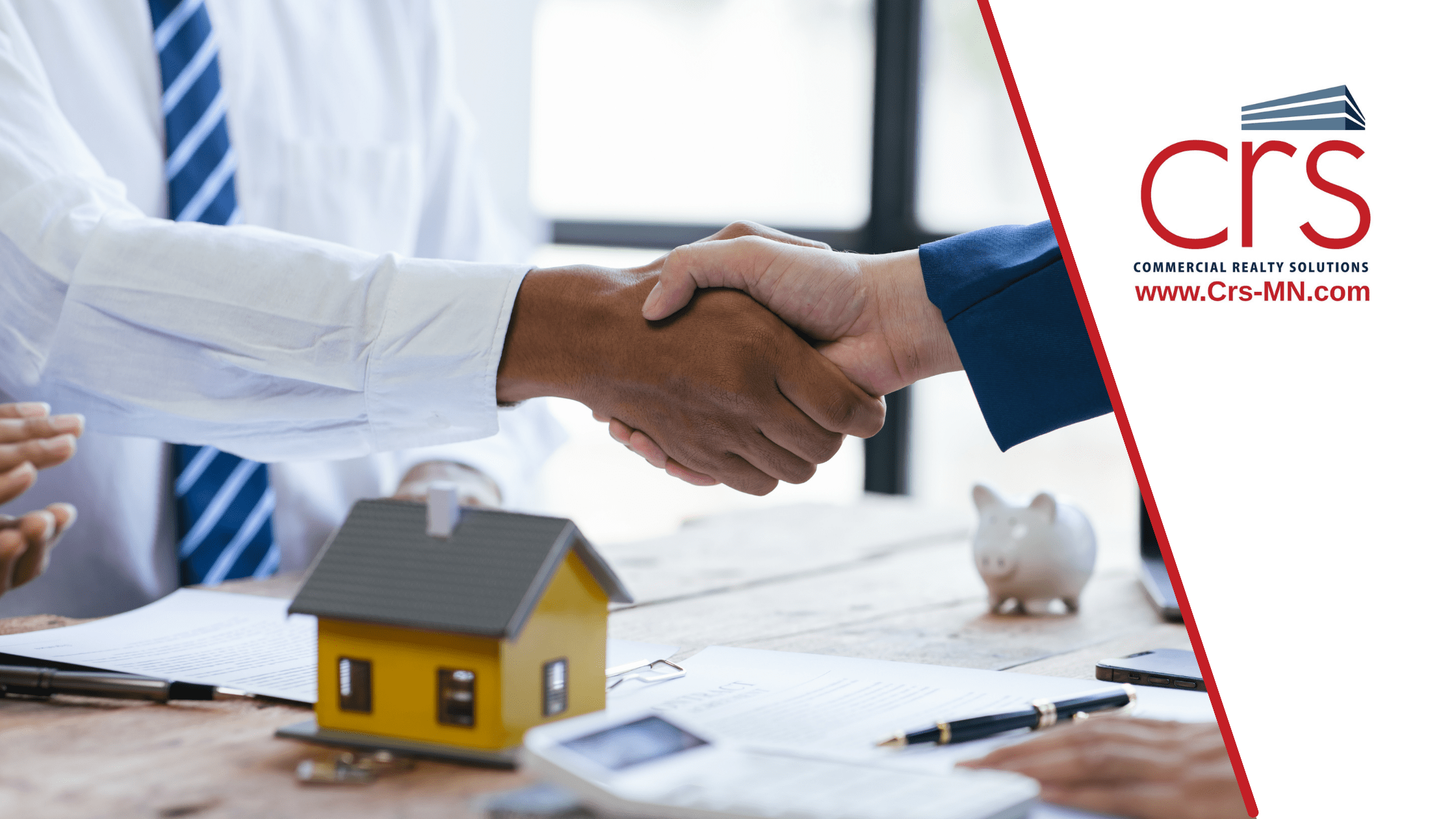 Mixed-use developments are real estate projects that use several types of land in a single commercial complex. Recently, the popularity of mixed-use developments has skyrocketed as more and more developers look to maximize profitability by diversifying their holdings. Mixed-use developments offer numerous benefits, so it's important to understand why their popularity is spiking and how you can take advantage of the trend.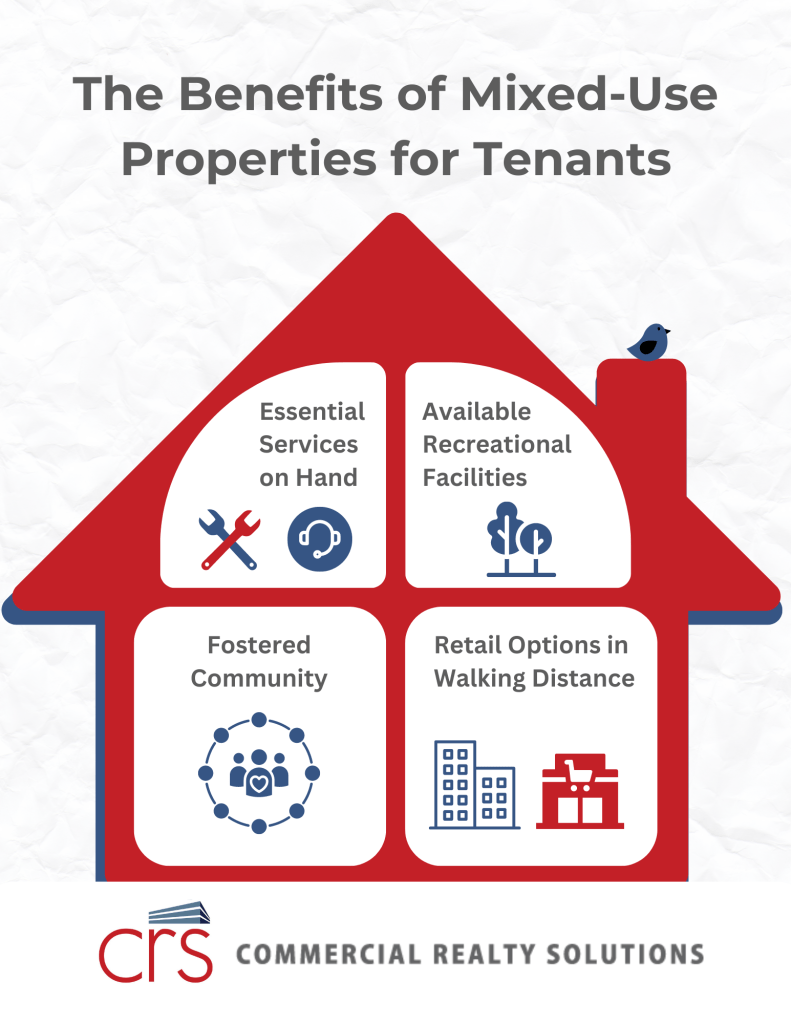 What Are Mixed-Use Developments?
Mixed-use developments refer to real estate developments that combine two or more different types of land, such as residential, commercial, retail, or entertainment, within a single property or complex. This integrated approach allows developers to create a self-contained community where people can live, work, and relax in close proximity.
Drivers and Popularity of Mixed-Use Real Estate Developments
Several factors have contributed to the rise in popularity of mixed-use development, including the environmentalist movement, shifting cultural values among age groups, and an increasing desire to revitalize urban areas.
An Eco-Friendly Option
In recent years, the demand for convenient, walkable neighborhoods has grown. Mixed-use developments keep amenities and critical infrastructure within a relatively small land area, reducing residents' dependency on cars and promoting a more sustainable, eco-friendlier lifestyle.
The Next Generation of Real Estate
Millennials and Gen Z prioritize unique experiences more than older generations and seek vibrant urban environments that offer a variety of activities. Mixed-use real estate developments cater to these desires by offering lively urban hubs containing a blend of residential, retail, dining, and entertainment options.
An Efficient Option for Urban Revitalization
Municipal and urban planning policies have increasingly embraced mixed-use development as a means to revitalize urban areas, enhance community engagement, and maximize land utilization. Combining multiple types of land into a single complex allows cities to create more dynamic and inclusive neighborhoods, which helps attract residents, businesses, and visitors alike.
Benefits of Mixed-Use Properties for Tenants and Investors
Mixed-use developments hold benefits for both the residents that live in them and the investors that finance their construction.
For residents, the convenience of having essential services, recreational facilities, entertainment venues, and retail options within walking distance is a major advantage. This proximity fosters a sense of community, saves time, and enhances quality of life.
For investors, the diversity of revenue streams stemming from mixed-use real estate developments mitigates risks associated with relying on a single type of resident or industry. The presence of multiple income streams—including rental income from residential units, commercial leases, and retail sales—enhances the stability and profitability of the investment.
Challenges of Operating Mixed-Use Developments
Operating mixed-use real estate developments comes with its own set of challenges—from administrative and legal problems to issues of everyday maintenance.
Administrative
Effective management and coordination of several different types of land requires both general knowledge of each type of business involved and specialized expertise regarding the management of large-scale projects. Striking a balance between residential, commercial, and retail components is essential to maintain harmony and ensure a positive experience for investors and residents alike.
Legal
Laws and policies regarding zoning and permitting vary across municipalities and can impact the construction and maintenance of a mixed-use complex. Navigating and overcoming these problems requires the use of comprehensive property management strategies and best practices.
Maintenance
The maintenance and upkeep of shared spaces, common areas, and amenities require careful attention to ensure a seamless experience for tenants and visitors. Effective communication and coordination among tenants, property management teams, and community stakeholders are critical for the smooth operation of these complexes.
Explore the Opportunities Presented by Mixed-Use Developments with Help from Commercial Realty Solutions
Mixed-use real estate developments have become increasingly popular in recent years as the demand for vibrant, walkable communities has increased. If you're interested in taking advantage of the many opportunities inherent in mixed-use developments, contact Commercial Realty Solutions. As a full-service business brokerage, our team of experts can help you get started in the world of mixed-use real estate.